Services and more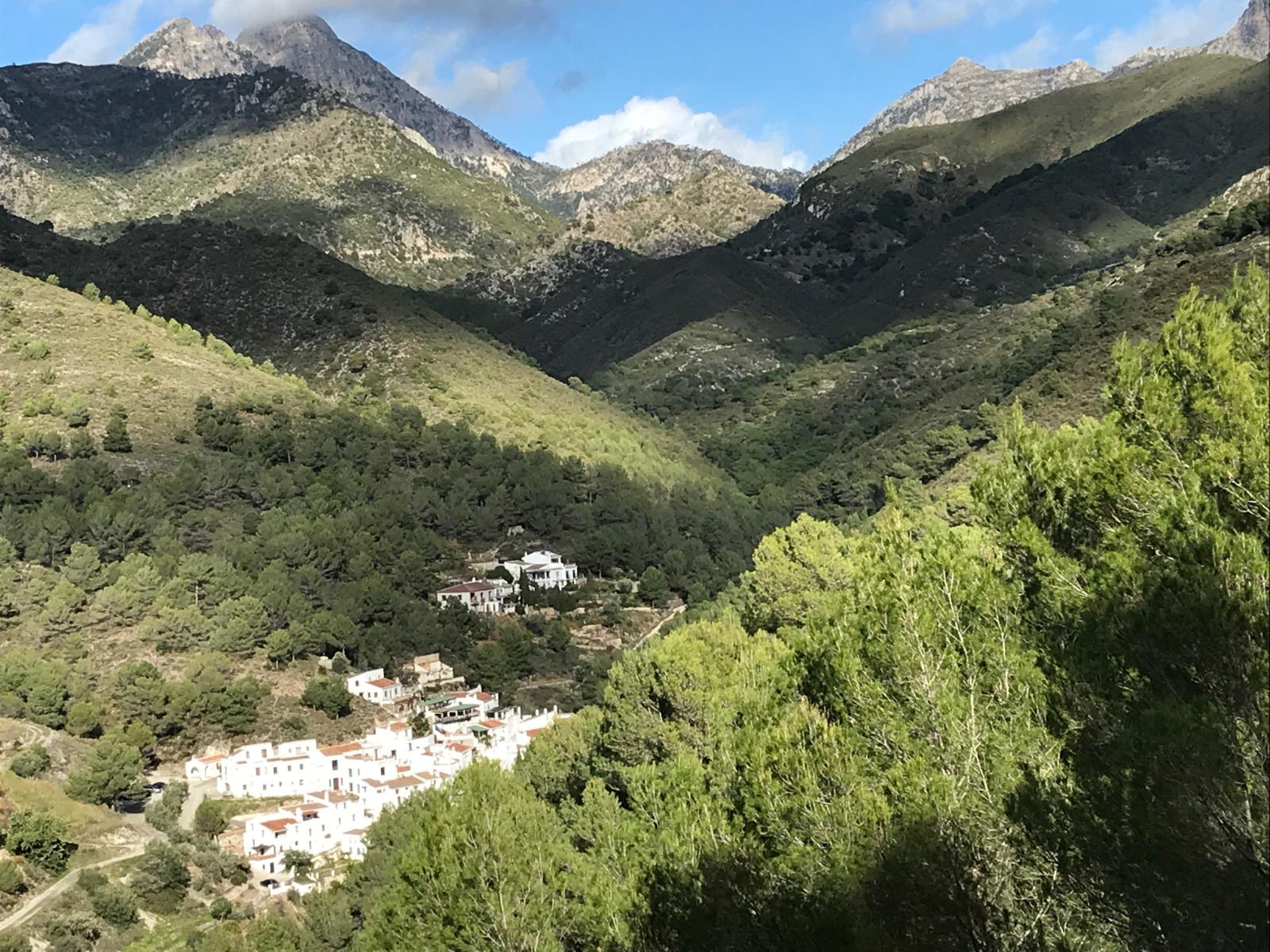 Trekking
35.00 EUR (Per Person Per Day)

We made a beautiful 3-hour walk, with stunning views of the Natural Park, the coast and the Village. We will discover places where history left its mark. There are three different options with medium, intermediate and difficult levels to adapt to the taste of the visitor. All the options we leave walking from the lost village El Acebuchal.
Route 1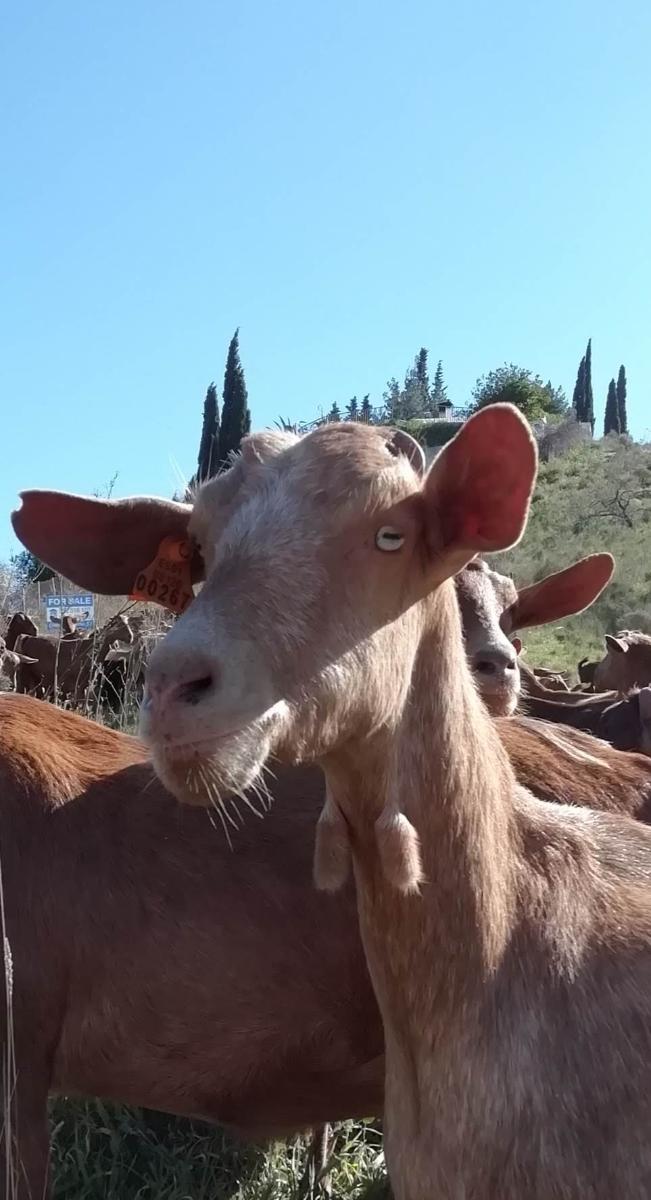 A day of nature, history and traditions of the Malaga goat.
45.00 EUR (Per Person Per Day)
We begin our walk in the village El Acebuchal, as many call it the Lost Village because it was destroyed during the dictatorship of Franco 1950 because the guerrillas took refuge in the surroundings and the guerrillas were sheltered in the village, which is why the order was given to destroy it. We will make a tour of the upper part and then we will walk to the lower part of the village where there are houses rebuilt but there are also many still in ruins. We will continue descending towards the ravine of Acebuchal that belongs to the Natural Park Sierras de Tejeda and Almijara and surrounded by nature we will walk until the field of a family farmer of the zone where we will be taught in this opportunity about the cattle of the malagueñas goats. Entering the field we will go through the cultivation of Mango and Avocado and when arriving we will live an afternoon with the farmer who will transmit us his knowledge on the goats, traditions of the zone and the day to day of his activity. we will milk the goats, we will learn how to make cheese and we will make a tasting of the different cheeses. We will go for a walk with the goats together with the shepherd. When we return to Acebuchal we will do it with the best views of the Costa del Sol.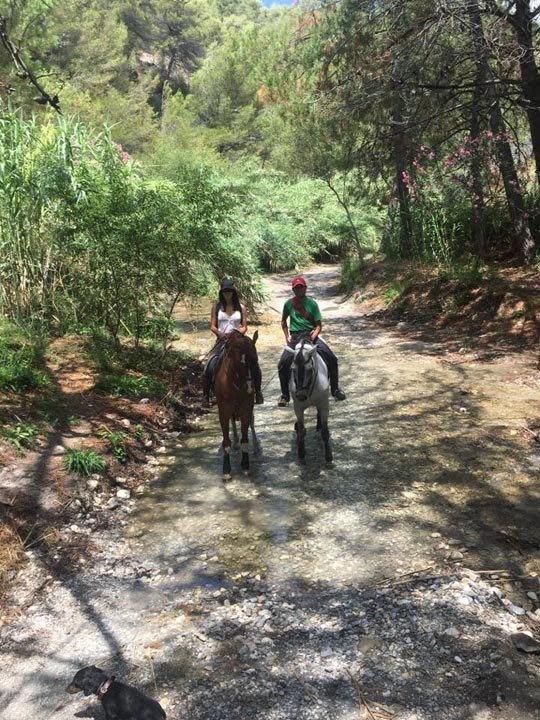 Horse Route
75.00 EUR (Per Person Per Day)
Our privileged situation allows us to offer an incomparable environment where you can enjoy horse riding routes in the Natural Park.
We personalize the excursions, attending to the tastes of our guests in order to enjoy the environment in a very different way. We move from the Lodging to where the stable is prepared horses and make a ride of approximately 3 hours to return on horseback to the village of El Acebuchal.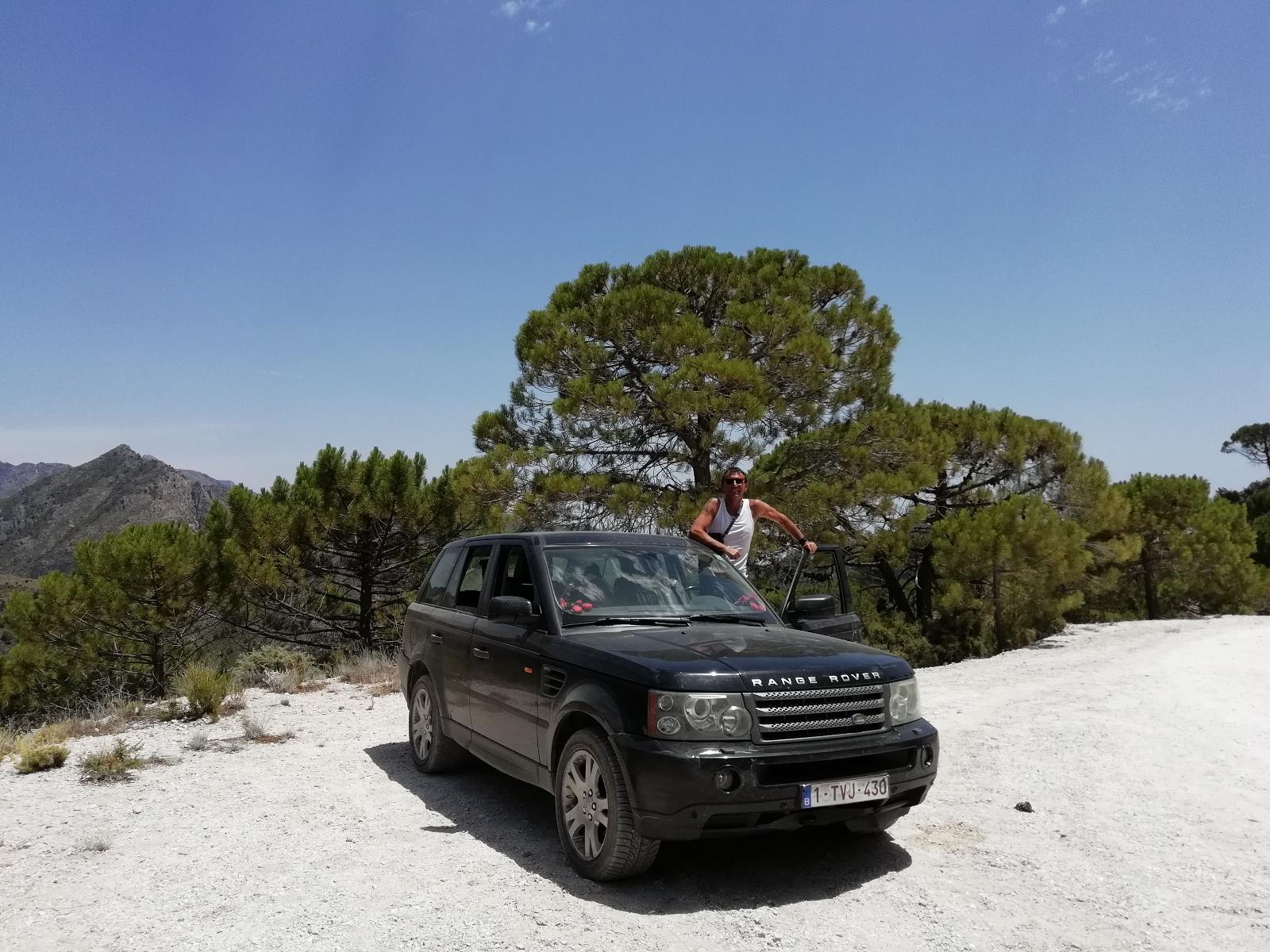 Transfers
65.00 EUR (Per Booking)
We make transfers to the airport of Malaga and Granada. We also make transfers to other destinations within 60km approximately. The cost is 65€ per room. Don't miss places like Camino del Rey, Granada, Sierra Nevada and many more places.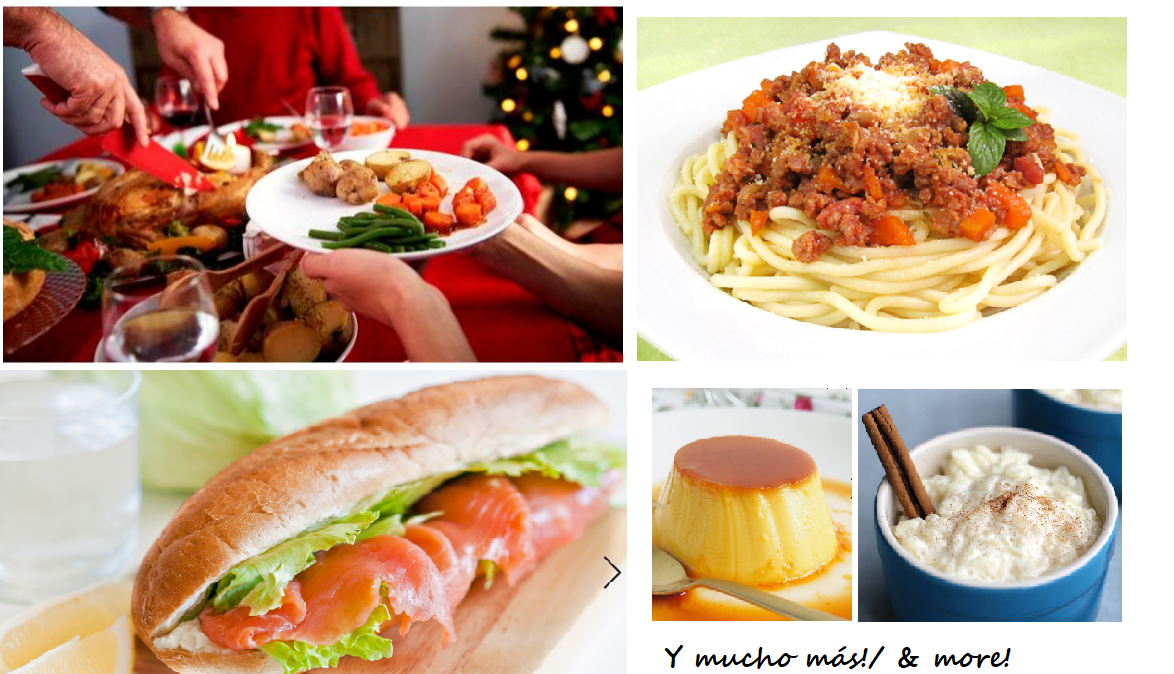 Dinner
19.00 EUR (Per Person Per Day)
We offer the option of dining in our B&B, we prepare food like at home with organic and top quality products. The menu you choose includes three steps
Entrance
Day's soup
Gazpacho
Salad
Main Dish*
Curry fish
Chilli with beef
Pork sirloin
Filet of Chiken
Any of the options accompanied with potatoes or rice
Dessert
Milk rice
Flan with egg
Catalan Cream