About our B&B
The lost Village B&B is one of the most important houses in the Village where part of the history is lived. We are in El Acebuchal or the Lost Village, as many people call it, a place where nature, history and culture make you fall in love. We are waiting for you! Virginia and Luc ( From Belgium).
Lugar El acebuchal Casa 23 , 29788 Frigiliana ES
+34625620439
bnbthelostvillage@gmail.com
We are inside the Natural Park Sierras Tejeda, Almijara in Alhama where we are surrounded by the aromas of herbs, the Mediterranean breeze and the song of birds. Our visitors apart from being tourists are also foxes, squirrels, donkeys, goats and at night some wild boars on the way. This village was destroyed during the dictatorship of Franco 1950 because the guerrillas took refuge in the surrounding area and the guerrillas were sheltered in the village, which is why the order was given to destroy the village.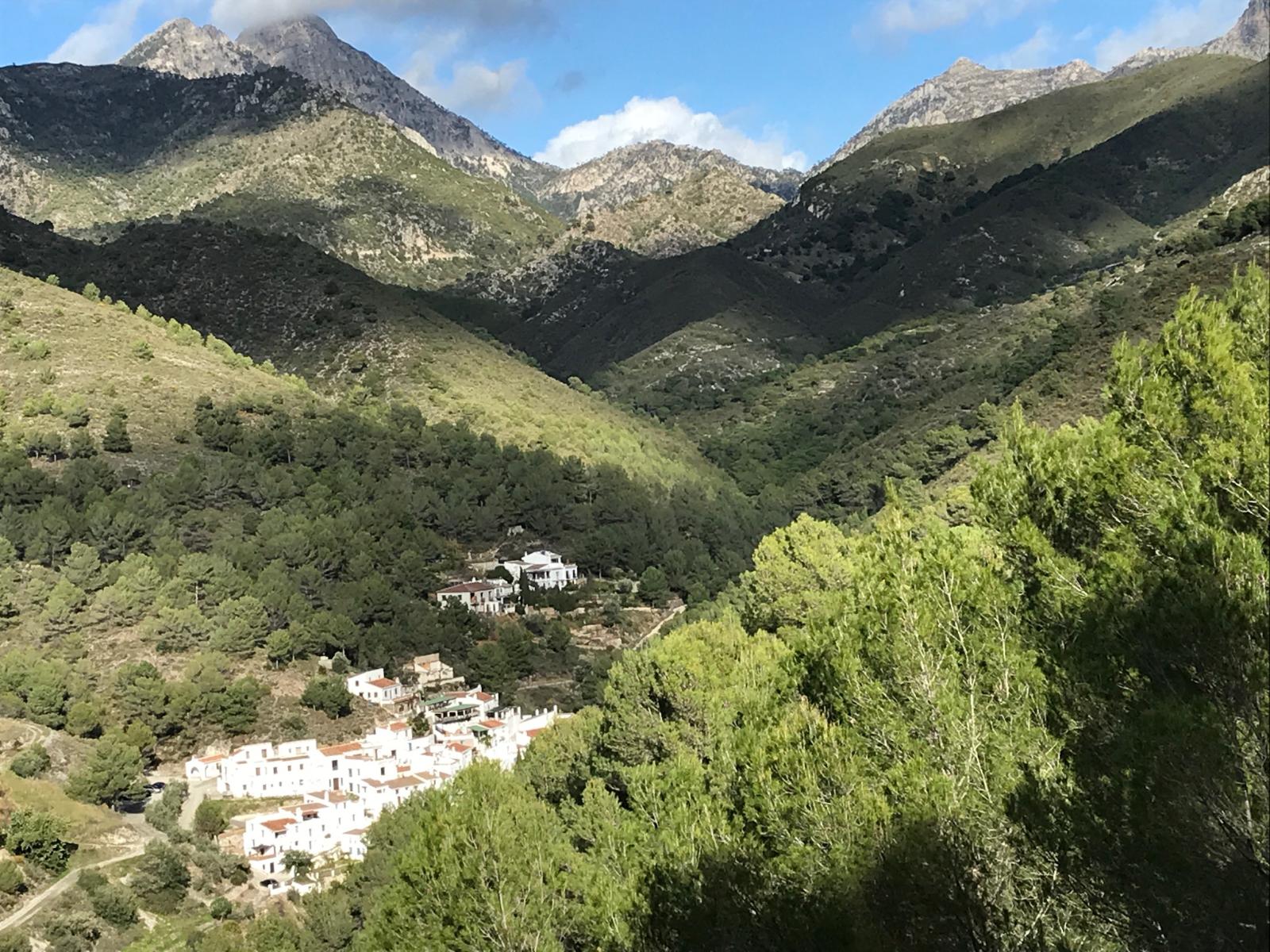 Our Guests Say:
Tripadvisor; katiawolff wrote a review Jan 2020 Antwerp, Belgium:Lovely village which seems to be at the end of the world, but still with modern comfort and great food. The hosts are absolutely lovely, not to mention the silence.... Zen! Would definitely recommend it!